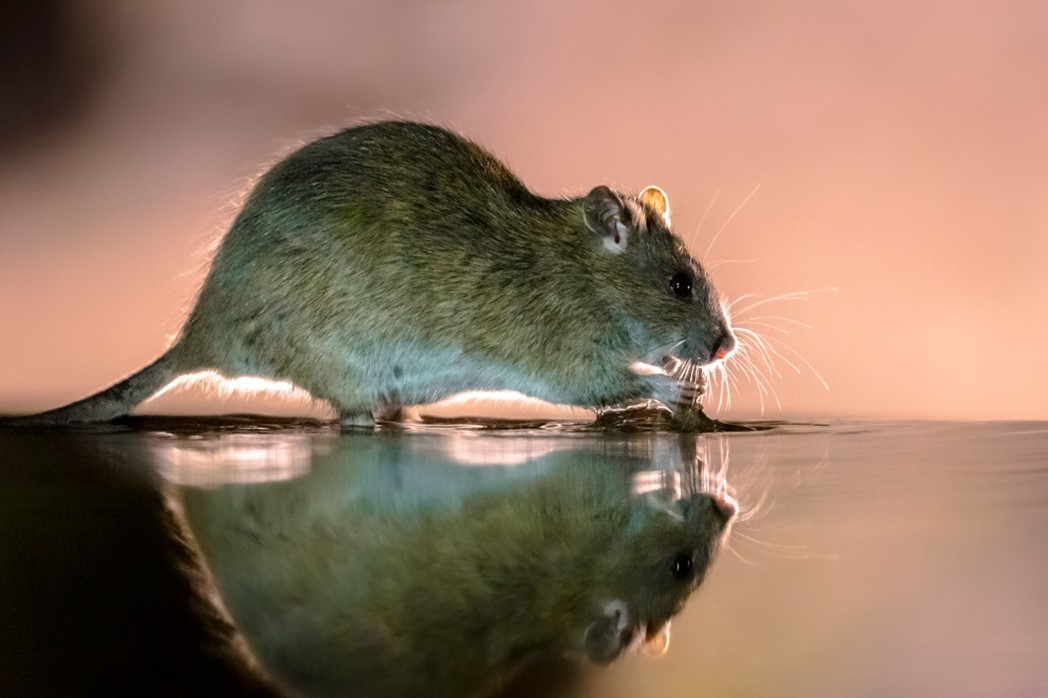 From campus to shopping mall, LBS could provide tailor-made intelligent rodent control management solution. You may allocate human resources more effectively and improve management efficiency.
Rats have always been the vector of virus transmission in harming people's health. There are different kinds of rodent control products in the market, but most of them can only solving the problem palliatively, for example, after capturing a rat in a traditional mouse trap, the fluid of the mouse remains would splash and pollute the environment.
LBS ST
Rodent Control Management
Devices
- Rodent Detection Sensor
- Smart Rodent Trap
- Monitoring System
- Additional: Bait Box
Function
- Recording rodent activity range and hotspots
- Auto-report status of the rodent trap (Caught / Missed / Ready)
- Monitoring numerous data and device status

Features
- Find out rodent infestation source, find the right antidote
- Allocate hygiene expert to clean up and reset the rodent trap
- Find out the most effective rodent bait through big data analysis, enhance the catch rate.